Panther Creek Stables, located in Nesbit, Miss., has hired Delaney Emerson as their new Head Eventing and English Riding Instructor. Delaney is a 2* USEA/USEF professional. She is moving to the area from the East Coast with plans to start on August 7, ahead of Panther Creek Stables' Fall Training Sessions that kick off August 14.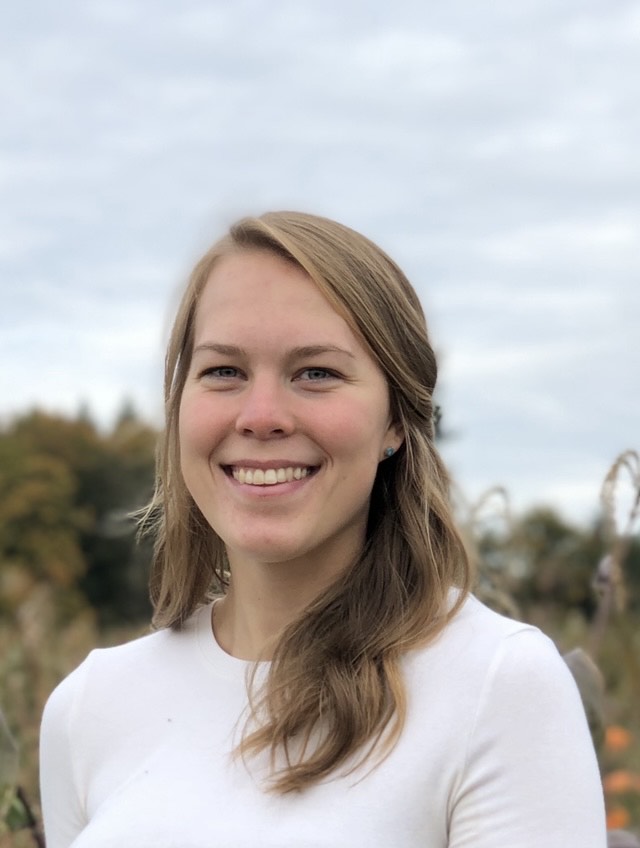 As the daughter of riding instructor, trainer and intermediate eventer Joanne Emerson, Delaney has been on a horse since before she was born. Her childhood was primarily spent on the back of a pony riding bareback through the pastures. Since then, she's earned her C+ rating as a member of the United States Pony Club and has competed through the 2* and Intermediate levels of eventing.
From a young age, Delaney has understood and embraced the special challenges and immense rewards of training horses. As the resident "naughty-pony jockey," she grew up producing horses and ponies for her mother's lesson program. For more than 10 years, Delaney has been retraining Off the Track Thoroughbreds (OTTB) to have successful eventing careers, both as her personal horses and on behalf of children and adult amateurs.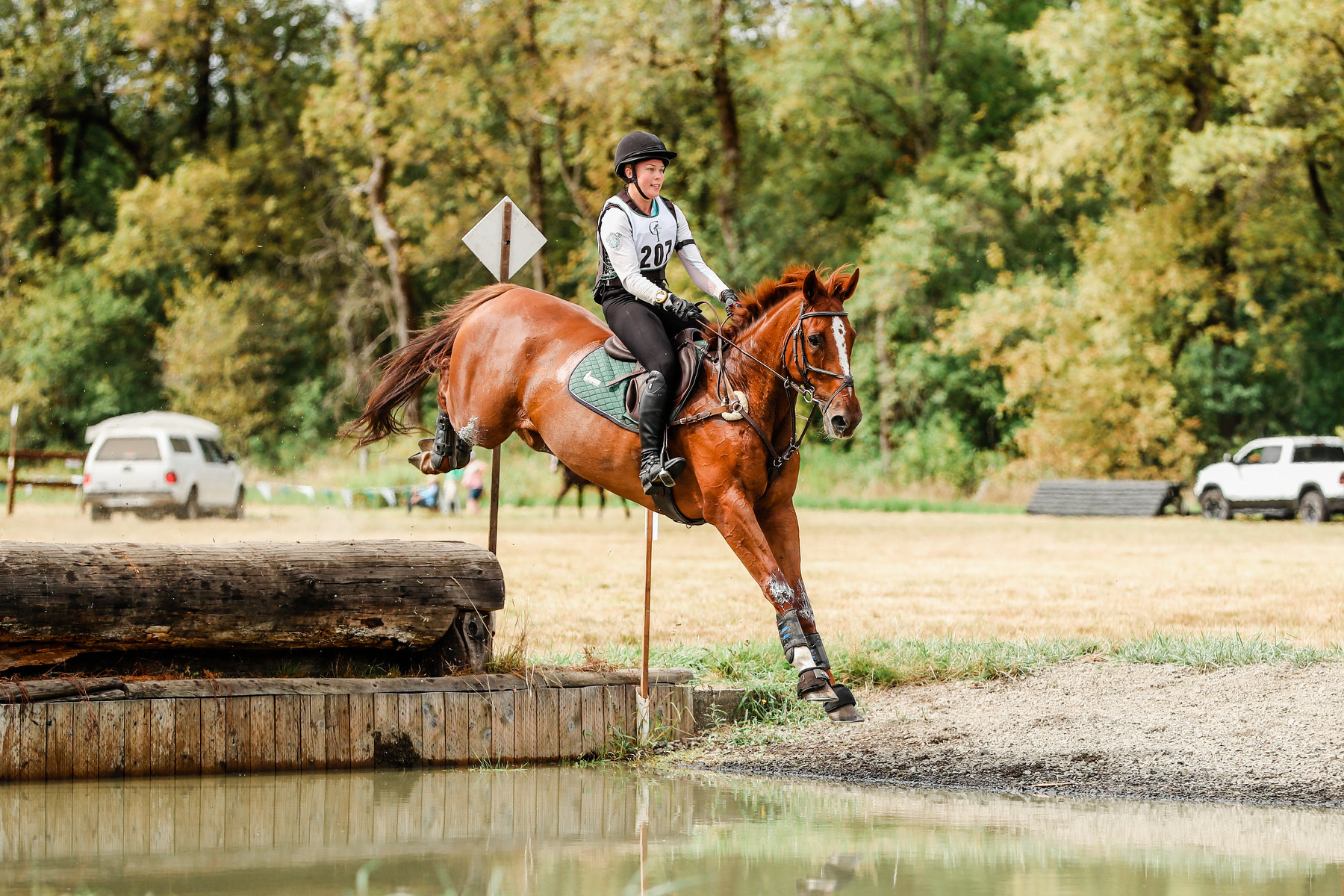 Growing up in Portland, Oregon, Delaney had the opportunity to be a working student and catch-rider for five-star eventer Anna Collier of Vossenberg Farm and John Camlin of Caber Farm. In that time, she competed horses from the Novice level through Intermediate, earning numerous top finishes at every level with a variety of different horses.
In addition to riding, Delaney has a passion and skill for coaching that she's developed over the last 15 years. As part of her mom's program, she taught lessons to kids, teens, and adults from beginners to those with upper-level aspirations and helped riders excel in a competition environment. Regardless of level, many riders have benefited from her supportive, knowledgeable, and intuitive teaching style.
In 2021 Delaney moved to the East Coast and began working as the main rider for Caroline Martin Eventing, one of the top import and sales businesses in the country. There she gained invaluable experience riding a broad range of horses while also learning all aspects of the business.

Casey McKissock, Head Groom at Caroline Martin Eventing says, "Delaney is super empathetic with the horses. She is very smart, thinks very much about how she is doing things– you can put her on anything and she is going to teach them something. The clients all loved her. She knows the discipline inside and out from her time working with different programs and she is very well versed in dealing with clients: students, boarders, clients, and horses."
In addition to riding up to twelve horses a day, this allowed Delaney the opportunity to compete with multiple horses through a range of levels and ride with many legendary professionals.

Former client, Audrey Lawton, says Delaney has an incredibly unique and adjustable skillset. "[Delaney] would successfully teach a timid, hopeful rider, and in the next hour be schooling a greenie over FEI questions." Audrey remarks that Delaney's calm but confident spirit helps both horse and rider build necessary skill along with the confidence needed to be successful in the sport of eventing.

In 2023 she transitioned to working for international five-star eventer Lillian Heard. This opportunity allowed time to focus on producing her own exciting upper-level prospect, a six-year-old OTTB named SD Pomme de Terre (Tatum). Tatum is a 17.1h dark bay OTTB that she purchased as a three-year-old and is carefully producing up the levels. They competed at the YEH Five-Year-Old Championships at Fairhill, Maryland in October 2022 and have several successful Training level competitions under their belts. She is looking forward to a Modified start in 2023 and continuing to move up the levels in the coming years.

Mylissa Horrocks, Executive Director of Panther Creek Stables says, "We are incredibly grateful that Delaney has chosen to continue her career in its next phase at Panther Creek Stables. First and foremost, we are impressed by her wisdom, kindness, and the creativity that she brings to teaching students of all ages and developing horses. Her competitive career on multiple horses speaks for itself, and we believe her record as a rider and trainer brings even more credibility to our growing Mid-south Eventing community."

Panther Creek Stables has their fall training schedule open for new, current, and past clients to schedule time with Delaney, along with their other trainers and instructors in an array of western and english disciplines.

A rider or parent who is interested in Eventing and English riding lessons can register for sessions with Panther Creek Stables at https://tinyurl.com/ridepanthercreek or reach out to info @panthercreekstables.com to learn more about Panther Creek.