The 19th Annual Junior North American Field Hunter Championships took place on Saturday, March 4, 2023. The event took place at the Robeson Farm, owned by Gerald Robeson. It was hosted by The Mells Foxhounds in Lynnville, Tenn. Pictured above: #187 First Field 14-18 Champion, Kathryn Sanford & Most Likely, Lowcountry Hunt.

Horses and riders began arriving on Thursday and Friday, March 2 and 3. On Saturday competition kicked off with Division Hacks where the horses and riders were reviewed by judges prior to a mock trial. The judges selected 10 riders from each flight. There were four flights total: Hilltopper 10 & Under, Hilltopper 11-18, First Field 13 & Under, and First Field 14-18. The selected top ten riders from each flight then competed in individual tests.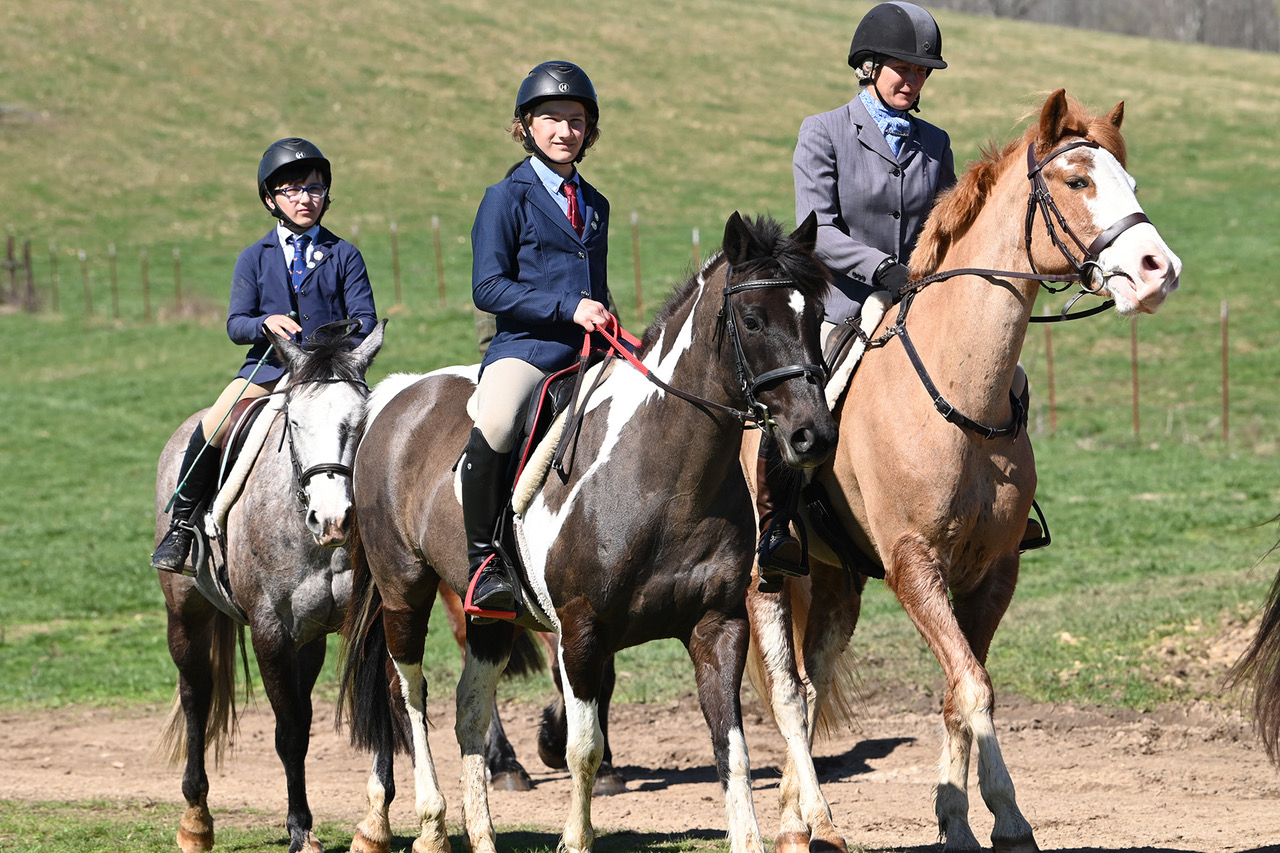 The Champions and Reserved Champions in each division are:
Hilltopper 10 & Under:
Champion- London McCalley riding "Dude" from Lowcountry Hunt/ Salt March PC.
Reserved Champion- Charlotte Wilson riding "Cowgirl" from Belle Meade Hunt
Hilltopper 11-18:
Champion- Dot Daus riding "Mr. Popper's Penguin from Camargo Hunt/Miami Valley PC
Reserved Champion- Claire Lacey riding "Bentley" from Lowcountry Hunt
First Field 13 & Under:
Champion- Wells Pfister riding "Landy" from Iroquois Hunt/ Bluegrass PC
Reserved Champion- Scarlett Knull riding "Kismet" from Keswick Hunt/ Deep Run PC
First Field 14- 18:
Champion- Kathryn Sanford riding "Most Likely" from Lowcountry Hunt
Reserved Champion- Samantha Manning riding "Good Luck Molly" from Snickersville Hounds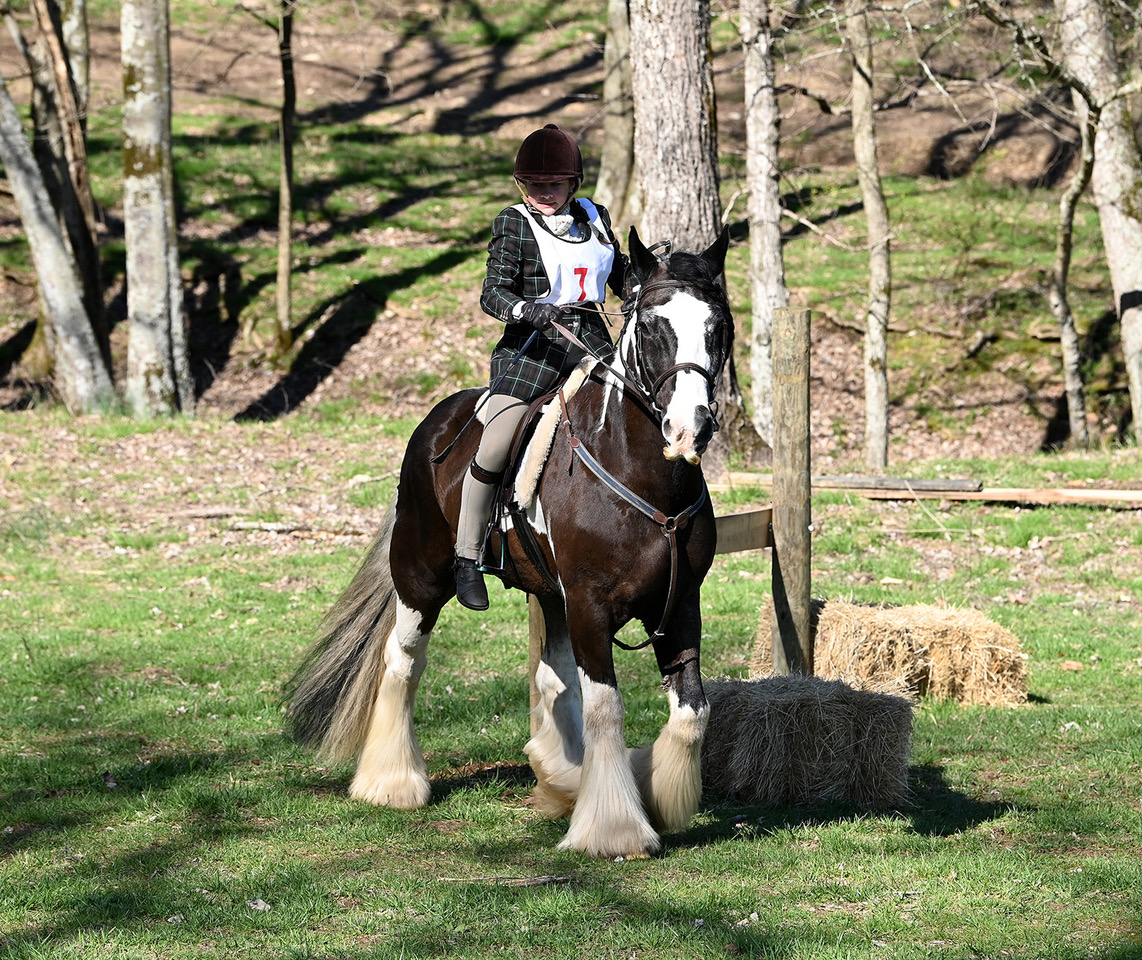 This year's championship had riders come as far as Hamilton Hunt Club in Canada. The competition is designed for Junior riders 18- years- old and younger, on appropriate fox-hunting ponies and horses. To learn more about the competition and all who placed visit www.jnafhc.com