Panther Creek Stables is a sprawling, working cattle ranch in north Mississippi. It is also a multi-discipline; English and Western, equine facility teaching riding lessons and offering Equine Assisted Therapy.
During the annual fall roundup, held the week of October 10th, calves were weaned from their mothers and three, large Angus bulls were rounded up for a quick medical check and vaccinations.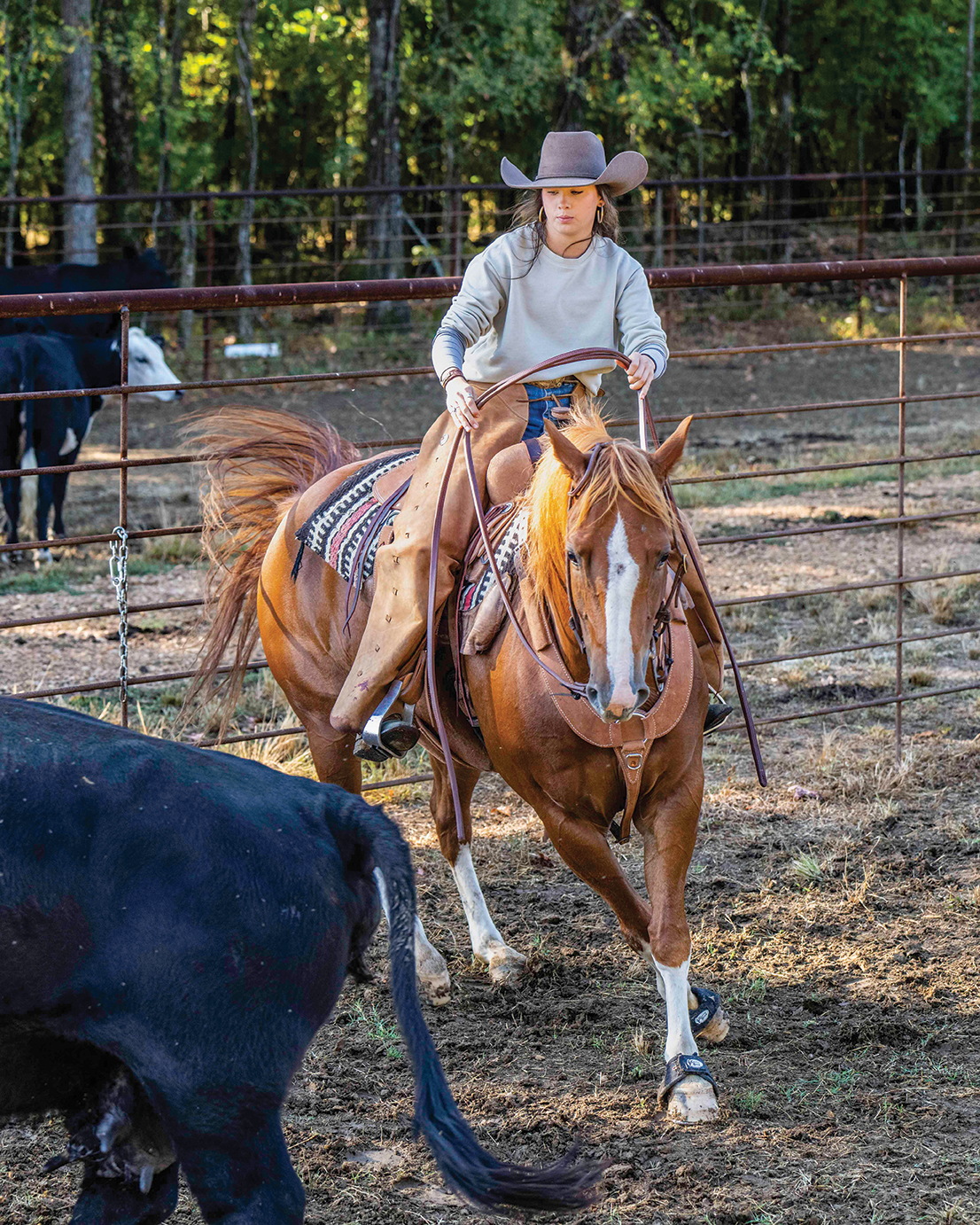 The three bulls had other ideas though. The bull roundup became an event of its own. The youngest bull wanted nothing to do with the other two, and decided he was not going onto the stock trailer.

By the end of the day the cowboys and cowgirls sorted and worked the bulls, herd of cows and calves, making it an exciting fall event on the ranch.